Suyes network is here to win the trust of people, and for sure, if you trust us for once, there is no looking back.
Suyes network is a well-established SEO & Web Development Company based in Goa. We are in the business since 2008. We specialize in web designing and Search Engine Optimization (SEO). We are gifted with a team of skilled, talented and hardworking website designers. We provide you with some of the best professional SEO services in Goa.
We offer a plethora of packages to people who want to work with us. Our clients have faith in us and we are growing with our honesty.
You can count on our SEO expertise to pull your online visibility to new heights. We work wonders in helping you to establish your brand name and rule over the online competitive world.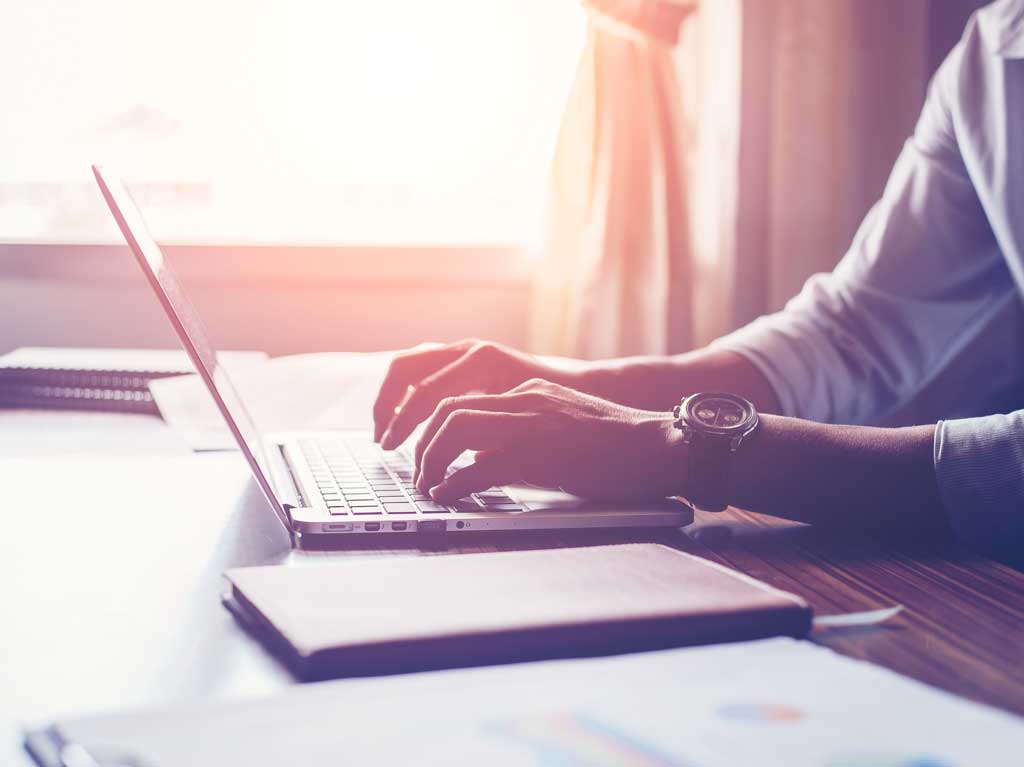 We love, what we do
We have 100% customer satisfaction across Goa and we are proud to say that we deliver all our projects in time. We don't work to complete our tasks on time, but we work for perfection. We don't believe in using the typical SEO formulas, we take time to understand what you deal with, about your business and goals, and then we help you boost your rankings with our work. We are focused to complete our work on time with perfection and bring smile on your face.
We specialize in responsive website designing, Ecommerce website, content management system and our designs are undoubtedly dynamic.
We are amongst those who worship work, our approach is both intelligent as well as down to earth.
We love, what we do. For us, each project means a new challenge.
Our experience
Search Engine Optimizations
85%
Website Maintenance Services
75%
Website Development
63%
Custom Wordpress Development
67%